Is Your Business Cloud-Ready?
Take our cloud readiness quiz, and get the checklist free!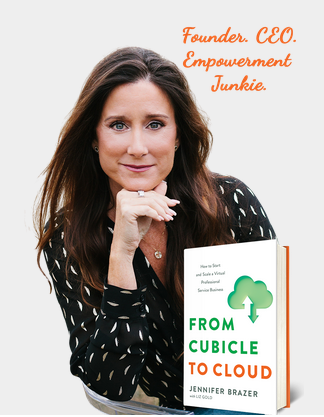 Choose freedom for you and your business.
When I started, I was a single mom of three with a dream. Now, I have a multi-million-dollar business that runs entirely on the cloud with offices in nine cities.
You can do it too and getting started is simple. This free quiz will tell you exactly how close you are, and our guide gives you a step-by-step checklist for advancing your business to the next level.
Take our Cloud-Ready Quiz to unlock our downloadable checklist!